Whitelabel Mobile Virtual Network Operator
Ready to lunch in 8-10 weeks. We currently have three MVNO: Cuy Móvil, Wings Mobile and Peru SIM.
A Mobile Virtual Network Operator (MVNO) is a company that provides mobile telephony services but does not have an infrastructure and uses the network of third parties.
What does our IoT solution consist of for MVNOs in Peru?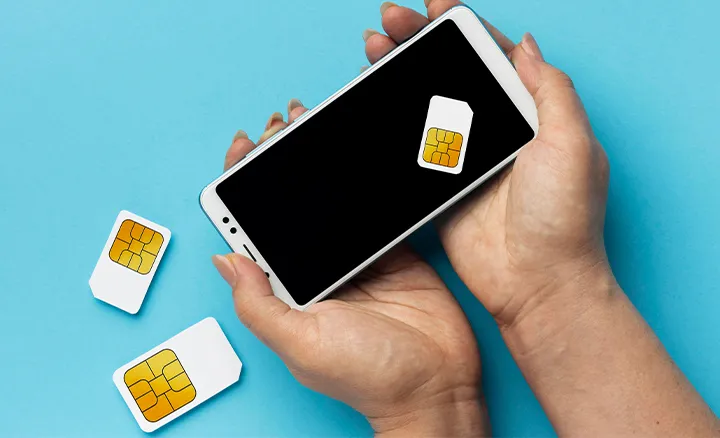 Increased sales of core products:
As a SIM card and mobile plan is something everyone has and is very cheap, it's fairly easy to convince people to use it. Therefore it is the perfect conversion strategy as you can land and expand. A mobile offer gives you a completely new way of understanding and communicating with your customers by having control of their SIM, app, and data.
Branded Omnichannel Support for MVNOs
Based on demand we provide different types of bundles for support, however mutual for all white labels is that we are in charge of providing support according to the regulations. Our bundles depend on the complexity and technology, but we can provide options such as calls, emails, WhatsApp, various chat tools, in-office, chatbots, and in-app support integration.
Expert advice in technologies of comunication
Launching a mobile virtual network operator requires being an expert, and becoming an expert takes time. Therefore, instead of having to do this yourself, we provide this as part of our solution. During our time in the Peruvian market operating two brands and various other types of clients, we have done extensive market studies, generated a lot of data, and have a knowledge bank that will help you thrive. We will help you in every part of the business, such as making profitable plans or marketing your plans to reach your customers.
Guinea Mobile SAC received an MVNO concession from the Ministry of Transportation and Communications (MTC) valid for 25 years. As the process is long, includes heavy regulations, and requires a lot of legal hours, we are taking care of all of this as part of our white-label solution.
Custom-made, a lightning-quick platform to manage everything for an MVNO in one place.
¿Are you ready to have your own Virtual Mobile Operator?